PhoneCall helps you to manage and filter your contacts without limitation
Simple, Effective, and unconstrained contact management
PhoneCall allows you to import as many contacts as you need without capping. You can filter contacts intuitively when setting  up your telemarketing campaigns. With careful selection and segmenting , target contacts become accessible and effectively managed anytime.
Better contact segmentation drives better campaign performance.
PhoneCal segmentation filters enables you to split your main contact list into subgroups to customize it as you need and make it grow. . Mix and match filters as needed to improve the overall result of your campaign.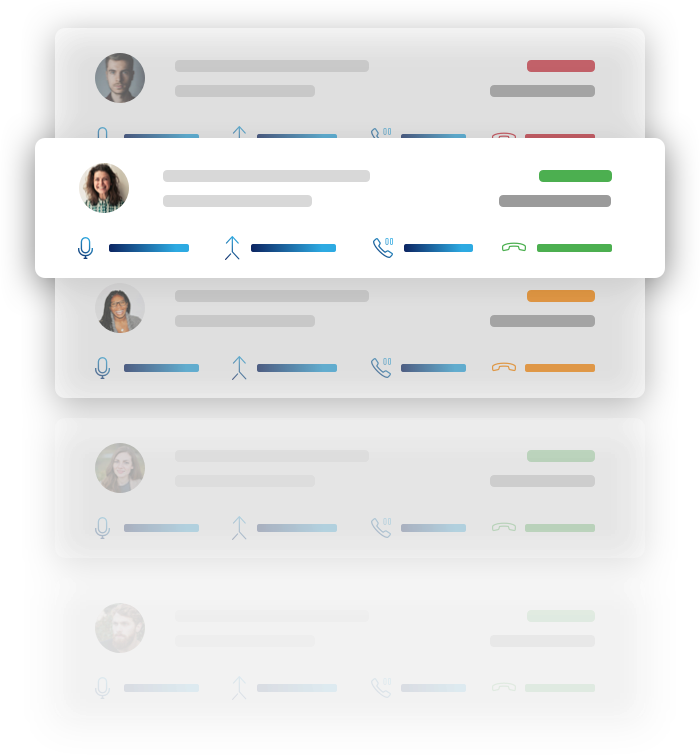 Accelerate the digital transformation of your contact center