Quality control, active participation and training
Choose active supervision and call productivity with PhoneCall
Quality control:  An outstanding leverage to a successful campaign
PhoneCall easily monitors outbound campaigns to improve team results and ultimately campaign productivity. Most importantly, PhoneCall complies to relevant quality standards in the industry. Simply click on the name of an agent to monitor immediately the conversation, interfere in the conversation by voice or chat to communicate directly with the Phonecalle. This feature is key  to improve agent supervision and provides metrics to readjust call campaigns when necessary.
Jump into conversations to improve quality calls
PhoneCall has a unique blend allowing you to stay in control of your campaign. Via Supervision and double-listening you better support new agents redefines marketing materials, and accelerate problem-solving through collaboration. You can easily customize training for your agents.
Effective training for new agents
PhoneCall eliminates textbooks and long training protocols. New agents get supportive  coaching by drilling down the historical calls of your most experienced agents. In addition, teleworkers are not left behind: You can coach them remotely, efficiently,  and in a short time while ensuring consistency with the client brief.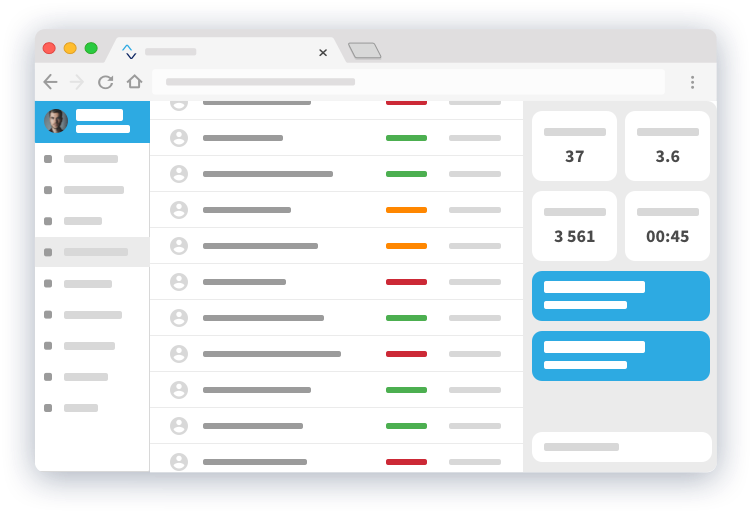 Accelerate the digital transformation of your contact center