Real-time analytics and reporting
Data-driven analytics helps you to improve your campaign productivity
With PhoneCall, follow your campaigns in real-time: Consult statistics and create custom reports for your team and your agents
PhoneCall provides dynamic views, real-time and chronological reports making it easy to stay in control of your contact center. With a single dashboard, supervisors can deal with information on current state metrics, as well as historical data across all teams and campaigns. The supervisor dashboard turns out to become the "control center" giving supervisors the information they need to immediately keep track of their campaigns and access key-information anytime.
PhoneCall helps you manage your campaign in real-time. The supervisory dashboard becomes the 'command center' of your business. PhoneCall provides dynamic views and chronological reports, all accessible in a simple and immediate way. Any supervisor dans precisely track his campaigns and have access to key information at anytime.
Different types of reports are available to make supervisors more efficient:
Activity reports
Activity reports help supervisors to nail down the most relevant call metrics including a breakdown by call type, by call status and by call outcome. Consequently, they are able to analyze the critical key-performance indicators and report make data driven decisions in real time.
Agent Performance reports
This type of report includes metrics enabling your management to effectively and remotely supervise their teams. Reports display data such as total calls, average and total wrap-up time, call duration and availability. You can, therefore, compare the performance of each agent metrics with the global team objectives. Similarly they are instrumental to identify agents who are in need of additional coaching, or those who deserve acknowledgment.
Disposition reports
These reports detail how many times each disposition codes were selected by campaigns, teams, or agent. This data may help you to identify sales pitch issues, analyze team performance, track contact changes, identify geographic regions for expansion or quantify other types of data that may be relevant to your contact center.
PhoneCall enables supervisors to monitor their campaign in real-time, easily and according to their KPIs.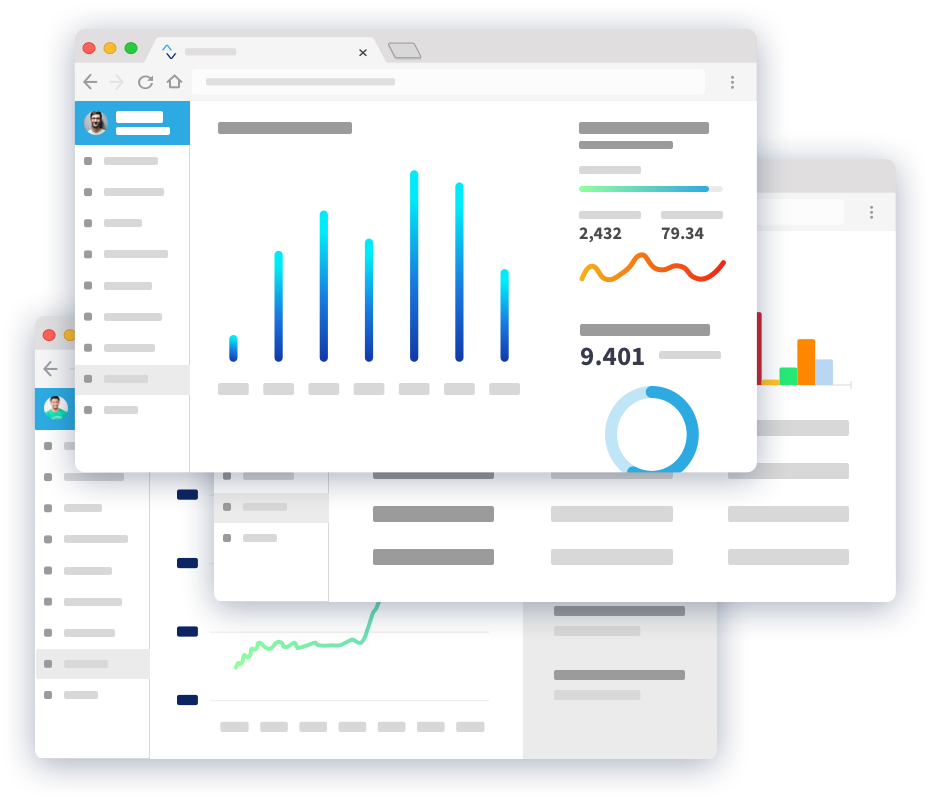 Accelerate the digital transformation of your contact center