Phonecall, a permanent  adaptive system
90% of additional calls and 30 % more lead conversions
Improve team productivity by adopting AI-driven predictive dialing.
By bringing the latest developments in AI predictive dialing PhoneCall sets up a milestone in the contact center market. The predictive dialer algorithm orchestrates calls at a carefully-determined pace, keeping teams productive and motivated without overwhelming them. Whether you're making sales calls, confirming bookings or performing an entirely different task, the predictive dialing by PhoneCall makes the most of your resource so you do not have to worry about running out of capacity.
Dialer + AI = Next Generation Intelligent Dialer
With PhoneCall you can start  talking to customers as soon as they are available. By combining big data technologies and machine learning capabilities, teams will spend more time on productive calls. In addition, the intelligent dialer minimizes inactive periods and maximizes conversations. PhoneCaller connects to a new customer just seconds after finishing the previous call as the intelligent dialer predicts calls ahead, removing answering machines and inactive lines in advance. Always within the same objective, increase productivity team and campaign results.
Effective management for inbound calls
Creating the right first impression when engaging with customers and prospects is critical to delivering an excellent customer experience. To do this effectively, an efficient inbound call management solution is required. PhoneCall provides an optimal customer experience by seamlessly combining outbound campaign with inbound capabilities and by intelligently routing inbound calls to the first available and most qualified agent.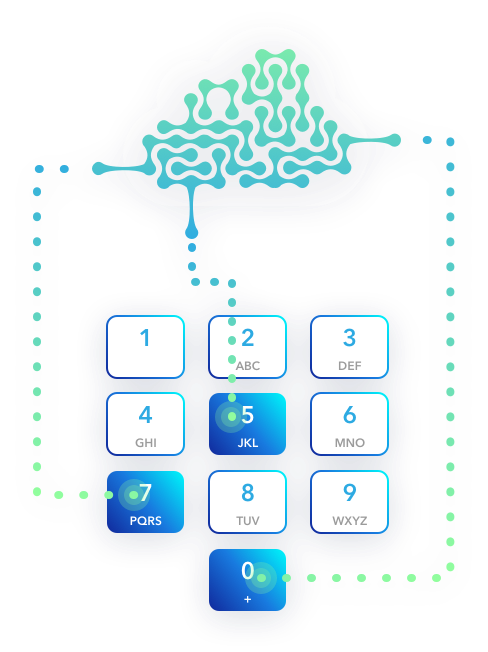 Accelerate the digital transformation of your contact center